General tax account or utility bills inquiries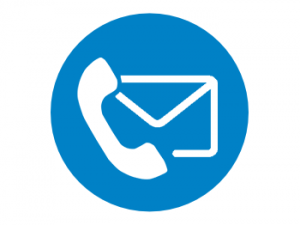 Richmond Tax Department - 604-276-4145
Monday - Friday 8:15 AM - 5:00 PM
Email - taxdept@richmond.ca 
You may also search in our knowledge base for frequently asked questions and relevant help articles.
Recreation program courses or registration related questions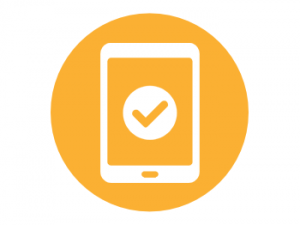 Registration Call Centre - 604-276-4300
Monday - Friday 8:30 AM - 5:00 PM
Email - leisure@richmond.ca 
More information available at richmond.ca/register.
Submit a case through MyRichmond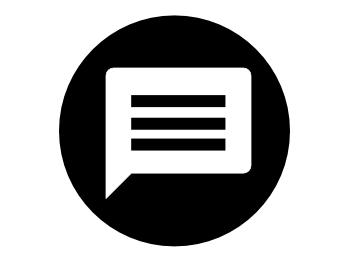 Go to 'MyVoice' in your MyRichmond account and click on 'Add a New Case'. Select 'Submit Feedback about the City Website or Other City Web Services' and then select MyRichmond.
Submit a case through our Customer Feedback system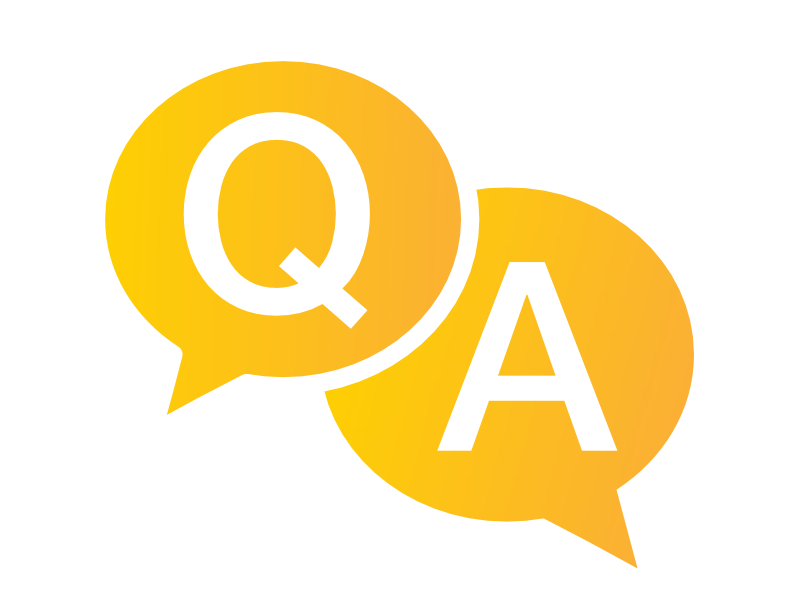 You can submit a case using the Customer Feedback system available on the City of Richmond website.
Contact MyRichmond Technical Support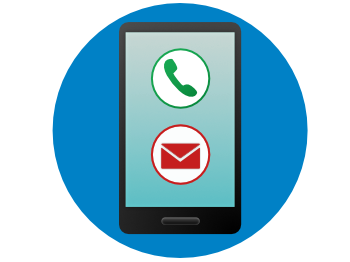 MyRichmond Support line - 604-276-4001
Monday - Friday 9:00 AM - 4:00 PM
Email - myrichmondsupport@richmond.ca