If you have moved to another address within Richmond, please update the following: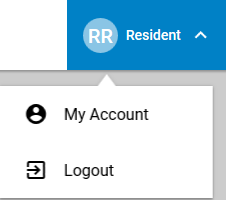 Notify City Hall if you have a dog as the Dog Licence address needs to be updated.
Within MyRichmond, if you used your previous address as your Mailing Address in MyProfile, then:

Log into MyRichmond
Navigate to MyRichmond Profile
Update the mailing address and click 'save' when you are done.
If you added your previous address as a Property in MyRichmond, then you should remove this property
Log into MyRichmond
Select this property from the MyHome menu
Click edit next to the address at the top of the screen
Click Remove
Confirm this change by clicking Remove Property.
If you have moved to an address outside of Richmond BC, then MyRichmond will only be useful for historical information about your previous property. Unfortunately, MyRichmond can only be used for Richmond-based properties.